Caring for Disabled Children
CARING FOR DISABLED CHILDREN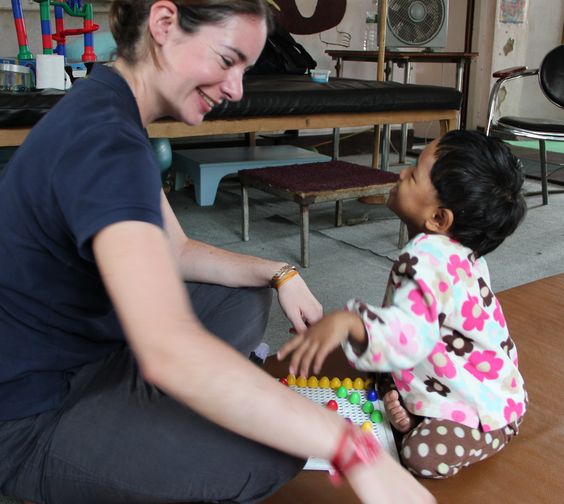 As the health care system in Cambodia is still very basic, disabilities cannot be treated very well yet. It is very hard for families to care for their disabled children at home so large number of disabled children live in care facilities. The center provides appropriate living conditions to the children such as housing, food and nursing. Daily medical care is also available. Recreational activities are created to improve the living environment for the children. Volunteers assist the local staff to help care for the children.
Volunteers' responsibilities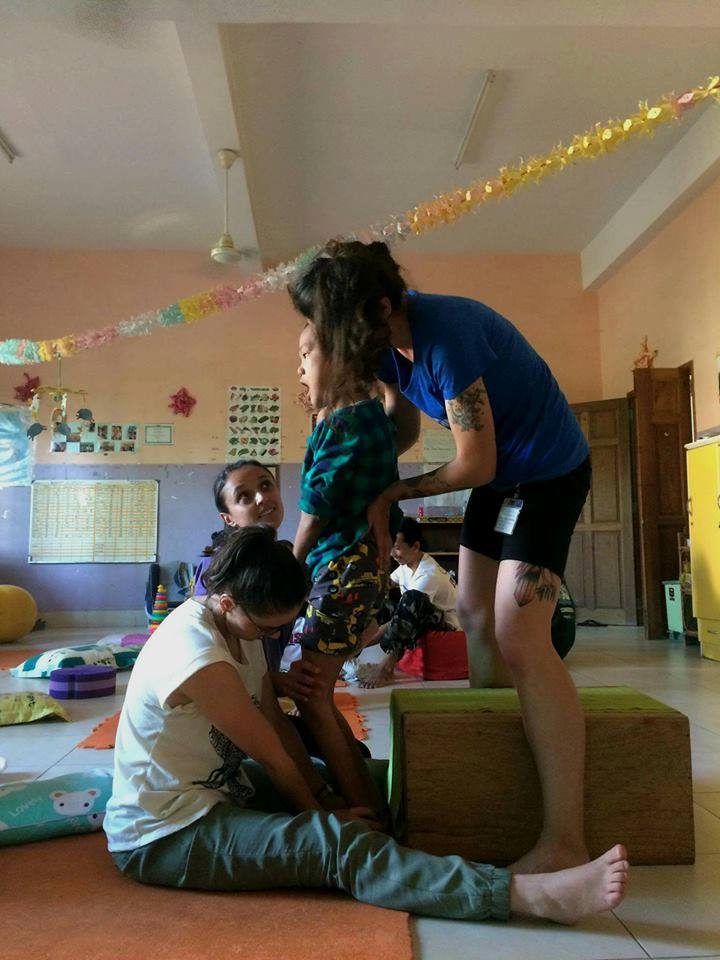 Volunteers will help in the center wherever it is needed. Volunteers work approximately four to six hours a day. Most centers expect the volunteers to play with the kids, create activities for them to do and also to help with other tasks like feeding, moving and cleaning up. Volunteers may also help them during their rehabilitation and therapy exercises (if experienced).
Requirements
The volunteer should be able to adapt quickly to social and cultural change.
Volunteers must be open-minded towards all tasks that are given to them and proactive to see where they can help.
Interest in the Cambodian country and culture.
Previous experiences with children are helpful.
Project Location
Phnom Penh:
Phnom Penh is also a good base for trips through the country as it is very central. Bus tickets to nearby locations are readily available for purchase at your guesthouse, departing to many different locations in Cambodia and neighboring countries at many times throughout the day. These tickets are generally very inexpensive and can range between $8-$12. Common destinations include Angkor Wat and Siem Reap (5-6 hours), the beaches of Sihanoukville (four hours), Kampot (3 hours), and Battambang (5-6 hours).
More About Phnom Penh (what to do, sightseeing, exploring)
Start Dates: Every first and third Monday of the month
Minimum Stay: 2 weeks
Duration: 2-24 weeks
Accommodation: Volunteer Guesthouse, Home Stay
What's Included
What's Not Included
Flights to/from Home
Local transportation to and from project site
International Medical Insurance
Cambodia visa costs