Elephant Valley
10 years ago we opened our sanctuary to visitors and we would not be where we are today without the incredible help of volunteer organizations and large groups. From grassroots and the help of a few long term volunteer organization partners we have grown a small idea into an amazing initiative. As we so a huge demand globally for ethical volunteering we want to open our doors to new partner organizations allowing more volunteers from many different backgrounds and walks of life to join us and contribute in their own unique ways!
What we can offer:
- An amazing ethical and responsible elephant experience.Our key motivation over the past 10 years in developing the Elephant Valley Project has been to set an example for how to look after and treat elephants. Being a highly endangered animal our main goal is to give the elephants back their independence, natural behaviour and dignity. Volunteers can observe the elephants roaming in a semi wild habitat while engaging in elephant health checks, research and other projects.

-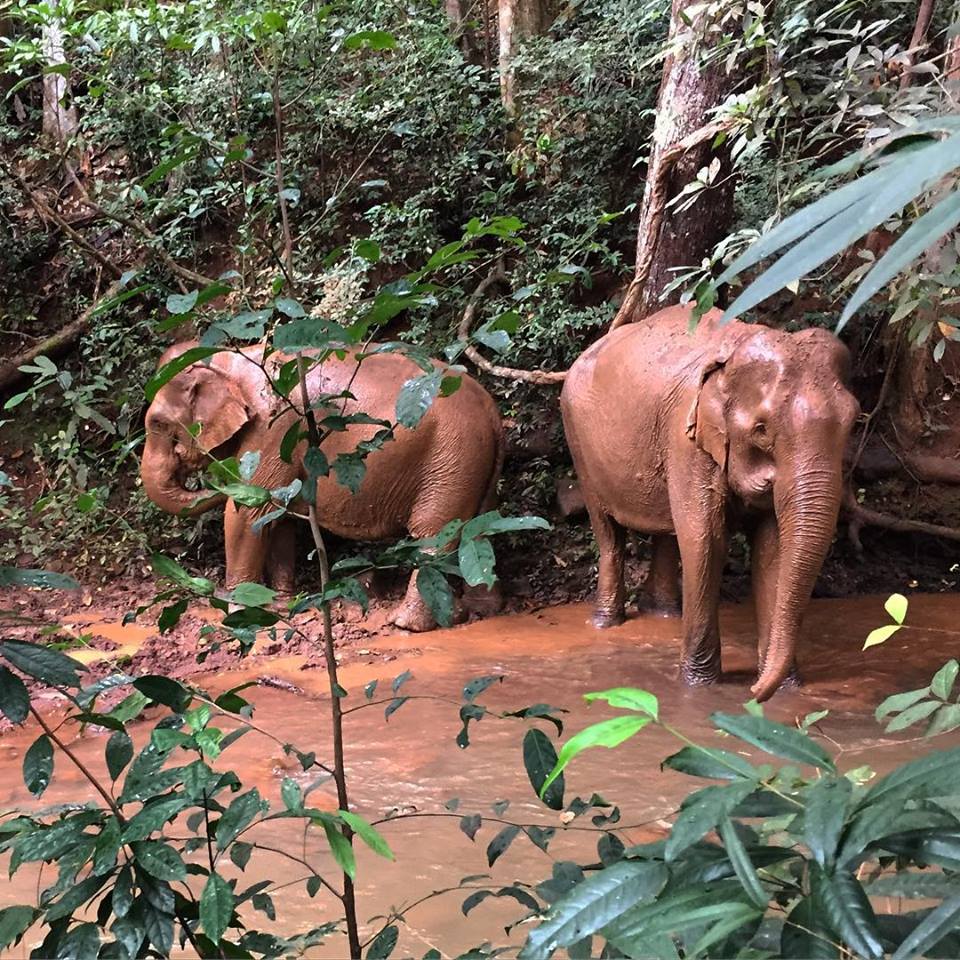 A fun and enjoyable experience where volunteers will meet people from all over the world and gain some meaningful hands on experience volunteering at the sanctuary. With 1500 hectares of forest, we are one of the biggest captive elephant sanctuaries in South East Asia. Therefore, when volunteers visit the EVP their donation allows us to do what we do best - care for sick and abused elephants. Our project provides vital jobs for the local population, healthcare, community assistance and vet care for elephants. Mondulkiri is being rapidly deforested and the project also protects an area of "elephant forest" for the local population and the creatures that inhabit the area.
The camp is constantly growing project by project, thanks to the hard work and dedication of the volunteers that have visited over the years. Volunteers to the project are expected to contribute to a variety of projects which in the past have included digging trenches, building water towers, bridges, pathways, construction of guesthouses, working on the banana, bamboo and pineapple farms etc. Needless to say there is always something going on.

- With years of experience we can provide a safe and professional volunteer experience. An experience where our staff supervise and support the volunteers at all times and are trained and prepared for all circumstances. The volunteers safety and experience is our upmost concern and we work tirelessly to improve the programs and processes constantly as our visitors happiness is paramount.

- We have now developed a volunteer partner policy, where new volunteer partners can come in on Tier 1 (see attached document), with our longstanding partners being on Tier 2. This means we can already offer a discount off our rack rates for volunteer programs for volunteer partners. We are also highly flexible and can organise a package to suit your clients needs with optional airport pick up in the capitol Phnom Penh, accommodation and also return transport.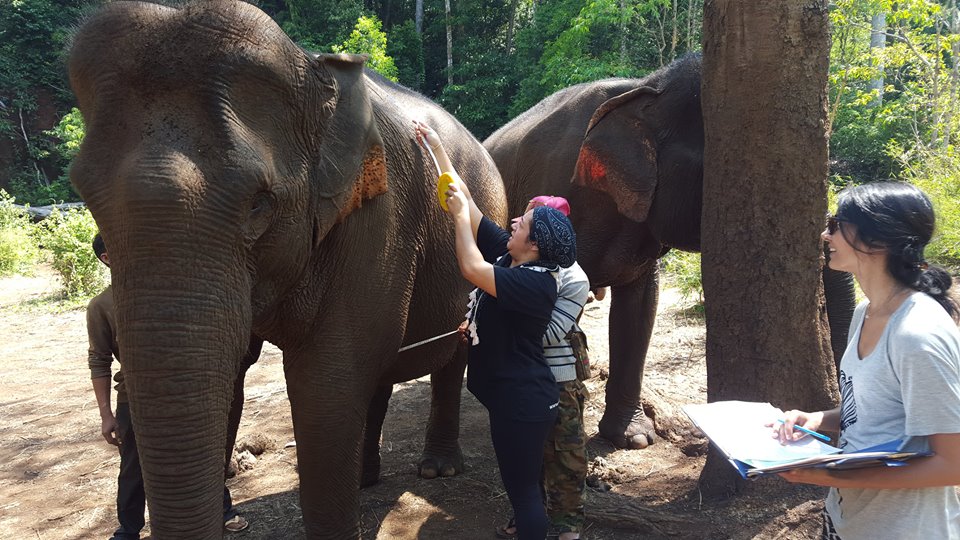 What we require:
- ELIE and our ecotourism program, the Elephant Valley Project, are striving to make this world a better place for the remaining elephants that share this earth with us. To try to work together to achieve this goal, we would like to work with partners who share this view and also want to commit to responsible elephant tourism.
For us this means not engaging in activities that can mean the elephant is continuing a life of work, tricks and force at the demand of the tourist's experience. We therefore do not believe in engaging in activities such as riding elephants, swimming with/bathing with elephants or very close contact with the elephants for over extended periods. Elephants are wild animals and should be treated as such, given the freedom to roam and return to natural elephant behaviours.
This also goes for many other wild animals. We believe that all captive wild animals deserve respect and are not here for people's entertainment. Therefore when looking at volunteer and ethical interaction with wild animals, we believe that human contact should be kept to a minimum and the animals should have the freedom they deserve.
We would like to work with other partners that share this common goal. And we can work together to make the world a better place.

- We therefore require new partners, or a representative, to visit our project before signing partnership agreements.We know this can sometimes be hard for organisations based far from Asia, however we are striving to be a market leader in responsible elephant tourism and believe that new volunteer partners need to vet projects to ensure they practice responsible tourism.
This is also a two way street - We would like to ensure our volunteer partners are ethical and that our partners can ensure we are ethical. All partners have to be on the same page. With so many volunteer projects and volunteer platforms around the world, how can we guarantee best practice. To attempt to achieve this we require partners to visit the project and site.
If this all sounds sensible and interesting to you then pls do not hesitate continuing discussing with us about we can work together to give visitors to Cambodia great volunteering experiences while also helping these amazing animals to live natural and fulfilling lives again.
Start Dates: Every first and third Monday of the month
Minimum Stay: 4 weeks
Duration: 4-24 weeks
Accommodation: Volunteer Guesthouse
What's Included
Pre-departure information

Volunteer placement within one of our partner organizations




Airport pick up

Welcome package, which includes a volunteer guide and maps and dinner at a traditional Khmer restaurant

Food and accommodations (3 meals a day)

A fixed contact person from the program who regularly check in with you to ensure you are having an amazing experience

24 hour emergency contact

One day orientation on Cambodian history, culture and language plus city tour

Onsite Coordinator
What's Not Included
Flights to/from Home

Local transportation to and from project site

International Medical Insurance

Cambodia visa costs