About
Asia Volunteer Network (AVN) is a non-governmental organization and non-profit organization. We invite volunteers from all over the world to come to Cambodia to learn about development issues and culture by providing their skills, interest, and time to a local organization. Volunteers will be placed in one of our partner organizations all over Cambodia based on their field of interest. We support our volunteers with pre-departure information, guidance, accommodation, an orientation before start working and mentoring during the stay.

Vision, Mission

Vision: The Asia Volunteer Network wants to give passionate and skilled volunteers from all over the world the chance to learn about Cambodia culture while providing much-needed help and skills to local organizations.

Mission: A society where people from different cultural, ethnic and social backgrounds work together in peace to help progress humanity.
Our Team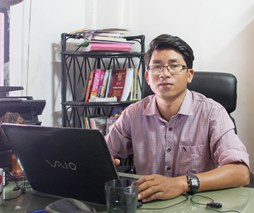 ​​​​Brem Nhov
FOUNDER AND DIRECTOR OF ASIA VOLUNTEER NETWORK
Brem is the founder of Asia Volunteer Network, who was born in Battambang province. He has a Master's Degree in General Management from the Royal University of Law and Economics in Phnom Penh, Cambodia. He likes traveling to different countries too and learning of new cultures. Above all, he loves working with his volunteers. To him, volunteering can bring incredible benefits to both his local communities and also to the volunteers themselves. At Asia Volunteer Network he responsible for rerouting new volunteers, in-country support information, and the general management of the program.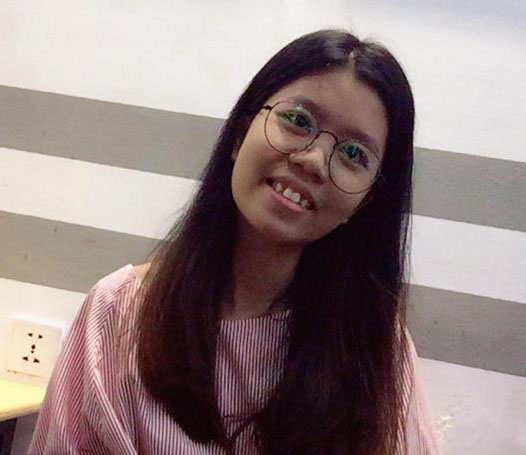 ​​​​Seavmey Phan

VOLUNTEER COORDINATOR

Seavmey was born in Phnom Penh city, Cambodia. She is currently majoring in English Literature at the Institute of Foreign Languages. She loves working within NGOs and staying active in her own community. Although she is new to the team, her impact is obvious.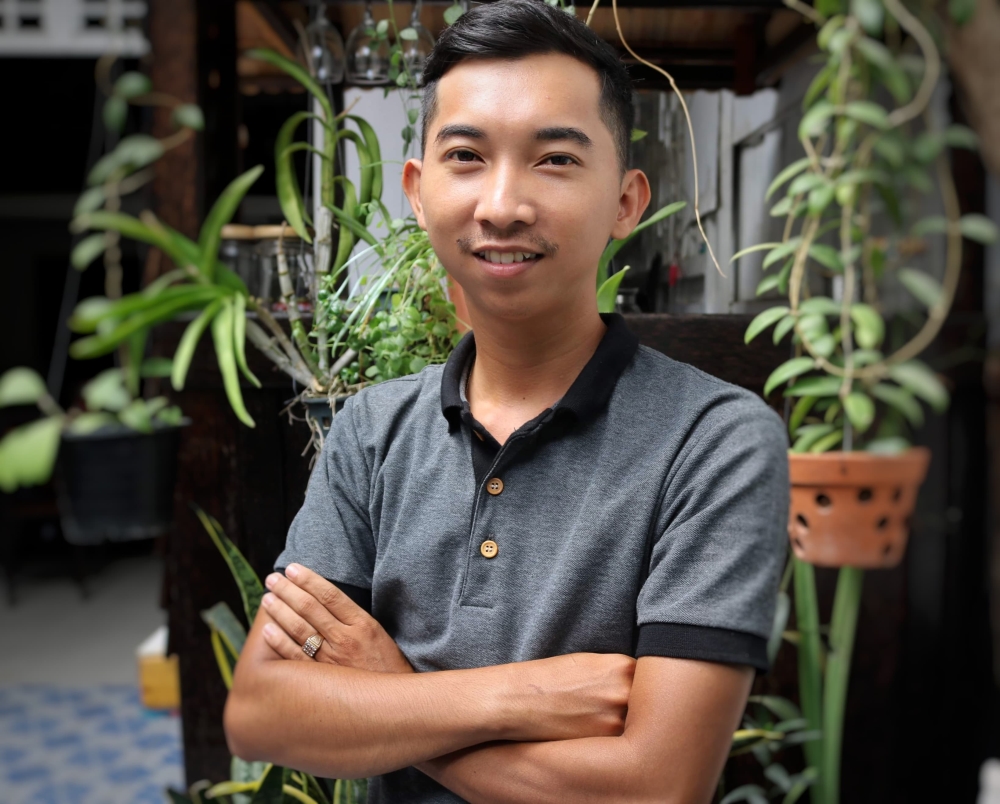 ​​​Savin Serng

Volunteer Coordinator
Facilitator the NGOs Projects, Savin was born in Bakheng, Kandal Province, a small village along the Mekong River in Cambodia. Before he worked for Asia Volunteer Network, he had been studying English part-time at a local university. He loves working with and getting to know the volunteers more than anything.
Program Coordinator
Sophealin is responsible for the upkeep of our AVN's office and for volunteer accommodations. She was born in Pursat and a senior student of International Relations from the University of Cambodia. Sophealin loves getting to know the volunteers and is very friendly.